Whitley Bay Computer Services
How You Can Contact Me
There are a number of ways that you can contact me (John Stanley), which is probably a godsend for a lot of people that don't simply rely on a telephone to save their computer(s).
By Phone / SMS (Text Messaging) / Voicemail : 0776 159 3064
By Email : wbcs@blueyonder.co.uk
By Skype : Search for wbcs@blueyonder.co.uk and add me to your contacts.
By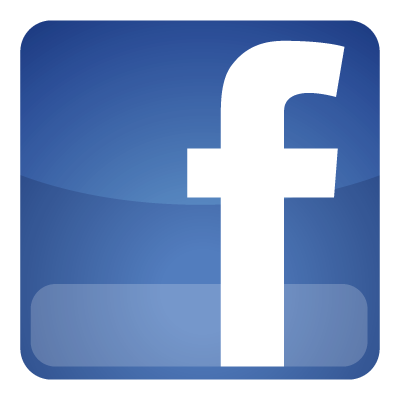 aceBook

NOTE:: If you reach my voicemail, you MUST provide at least a name for me to call you back, as you can understand, I don't like phoning someone up and calling them "Joe Bloggs".

If you do get through to my Voicemail, please give me as much information as possible in regards to your computer problem, contact information etc.