Whitley Bay Computer Services
How You Can Contact Me
There are a number of ways that you can contact me (John Stanley), which is probably a godsend for a lot of people that don't simply rely on a telephone to save their computer(s).
By Phone / SMS (Text Messaging) / Telegram : 0776 159 3064 (Voicemails are NO LONGER monitored)
By Email : wbcs.neo@gmail.com
By Skype : Search for live:wbcs and add me to your contacts.
By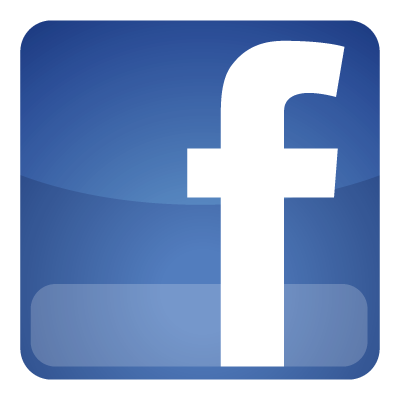 aceBook

NOTE: I no longer use Voicemail.