Whitley Bay Computer Services
About Whitley Bay Computer Services
Whitley Bay Computer Services started out as self-employed business back in 2006, but please don't let the young business age fool or put you off as it's technician has experience in computers dating as far back as 1979!
As well as general computer knowledge, I have gained skills in programming, graphical design/editing, website authoring and coding, home and business networking, diagnostics, servicing and tweaking, and a host of other small areas within the computing industry.
I feel that I provide a fast, friendly, efficient and professional service in any situation and I have gained great comments about my expertise from a lot of clients over the years (see testimonials) and hope that I always maintain a prompt and loyal service for previous and new clients alike in the future.
Why not follow me on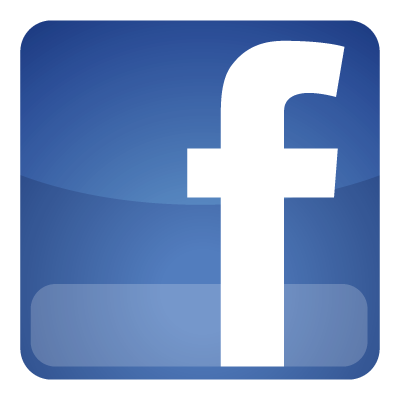 acebook
Latest News
(15/02/2017) Updated Facebook links and I now cater for digital remastering of existing digital audio or conversion of Vinyl to a digital media.
(06/01/2017) WBCS is now doing digital photo editing / restoration.
(05/12/2016) BTINTERNET/YAHOO EMAIL ACCOUNTS STILL BEING HIJACKED! : Seems any email system using the Yahoo email platform are still being targeted by hackers. This includes providers like BT Internet and Sky. You will be safe if you are using a 3rd party email program like Outlook, Thunderbird or Incredimail etc. but those using web-browsing are advised to delete their contacts from the email servers.
(10/10/2016) Corrected formatting for mobile devices within the website.
(15/09/2016) WBCS has set their minimum call out charge to £30.00p as from today, this must be appreciated as I've never increased my charges since I started 10 years ago!.

(06/06/2016)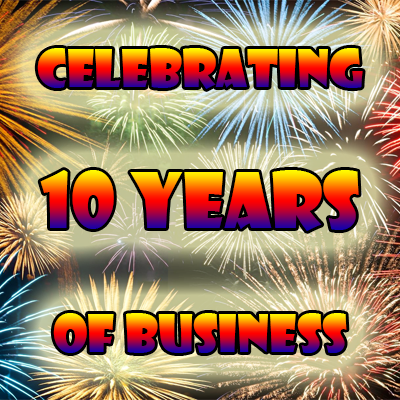 (10/02/2016) WBCS is interested in your testimonials! Could you be so kind to take a moment to email and let me and others know what you think of my services.

Email Me
(29/01/2016) Now that Windows 10 has been released, there will be lots that may want to take the plunge and get their FREE upgrade, but might be too scared to even consider it. I offer my services to upgrade each PC system to Windows 10 for £30.00p, that will include aftercare "tweaks" and adjustments. Each upgrade can take anything from 1 hour to upgrade so it can be a lengthy process.

Please contact me in regards to arranging an appointment for this process.
(23/06/2013) New information added to the Services page.
As of 12/06/2013, this is the new WBCS website. Please feel free to provide feedback about the new look and functionality.
Additional Pages You May Find Of Interest
Photography - I am a keen amateur photographer and have decided to add a page so that I can share my photo's with others.
Freegle - I am always collecting computer equipment from clients and providing it free to others in need on Freegle.
Software - A must visit page! There are lots of great free software to be had.